Taipei is undoubtedly one of Asia's foodie capitals. Raohe Street Night Market with its countless stalls selling everything from egg fried rice with Korean chili sauce, fried potato spirals, steamed blood cake and the infamous smelly tofu.
In the Alishan National Forests you will find a Tower of thick red and yellow cypresses, some more than 10,000 years old, cast shadows over hidden Buddhist and Taoist temples and cozy streams and waterfalls.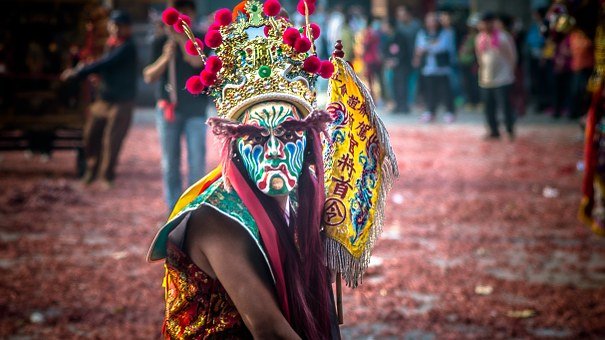 HERE YOU FIND THE OPPORTUNITIES FOR 4 TYPES OF ACTIVE HOLIDAYS!