The biggest tourist attraction in Skopje is the large Millennium Cross. It stands on top of Mount Vodno. The city is the birthplace of Alexander the Great but also Mother Teresa.
Outside Skopje is the Matka gorge. It is a 50 square kilometer area where nature spreads along the river Treska, which runs between the rocks.
Here is Sankt Andreas Monastery. It was built in 1389 and was dedicated to St. Andrew, the first apostle.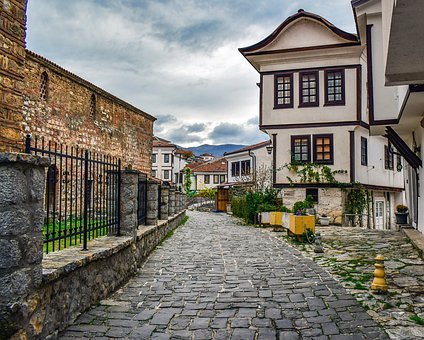 HERE YOU FIND THE OPPORTUNITIES FOR 3 TYPES OF ACTIVE HOLIDAYS!