From Bucharest – the capital of Romania – to the Black Sea; From southern Transylvania to the historic regions of Bucovina or Maramures.
Take a step back in time when you visit one of the unique painted monasteries of Bucovina, the perfectly preserved hilltop citadel of Sighisoara or an authentic, centuries-old village of Maramures. Explore Romania's many architectural treasures and experience its vibrant and flourishing art scene.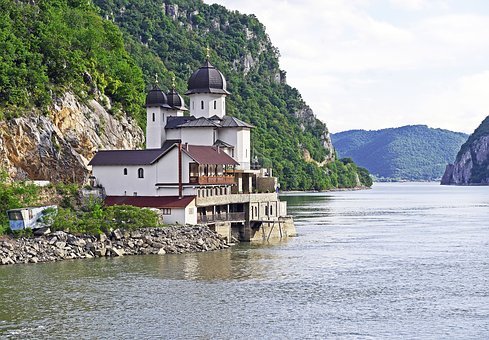 HERE YOU FIND THE OPPORTUNITIES FOR 4 TYPES OF ACTIVE HOLIDAYS!