The Philippines loves to celebrate!
Whether it's on the beach, on the street, the mountainside or the city, you're sure to find a great party.
It will not be too difficult to make friends because they are one of the nicest people on earth! Nature and adventure: An underground river.
Chocolate Hills, which is limestone. Hidden underwater islands. And a lake in a volcano in a lake. You have never run out of exploring, because nature is definitely more fun here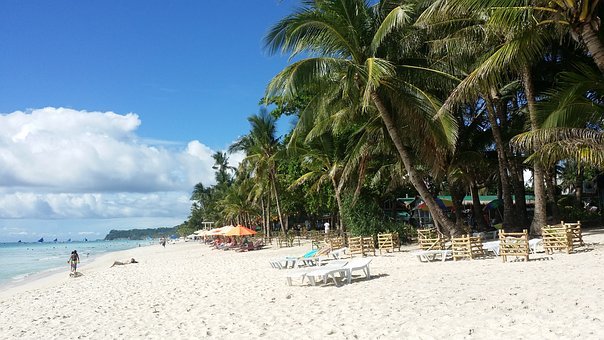 HERE YOU FIND THE OPPORTUNITIES FOR 4 TYPES OF ACTIVE HOLIDAYS!