Brazil has something for everyone.
From north to south, the Brazilian coast is filled with stunning beaches and islands, Morro de São Paulo and Boipeba are some of them.
The country boasts 72 national parks. Some have dunes divided by clear lagoons, others have water-filled caves. Some have massive plateau mountains and others have fascinating waterfalls.
The country has mountains of all shapes and sizes as well as waterfalls, deserts, jungles, grasslands, gorges and much more.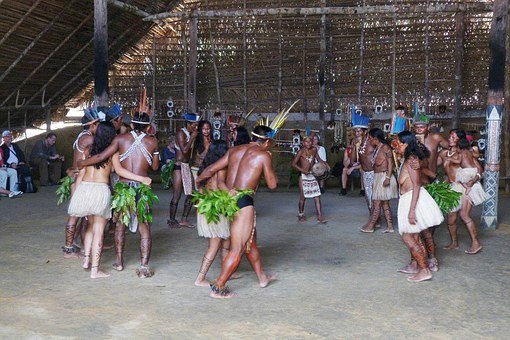 HERE YOU FIND THE OPPORTUNITIES FOR 4 TYPES OF ACTIVE HOLIDAYS!