There is no doubt that mountainous Georgia is an insanely beautiful country. The snow-capped peaks, fl oder, cut through valleys, where ancient churches and castles are scattered at the top of the hills. Only the eagles that hover in the clear, blue mountain air have better views than those who visit historical monuments.
Tbilisi is located on the ancient caravan route between Europe and Asia, and the old town close to the river has a special touch of oriental culture.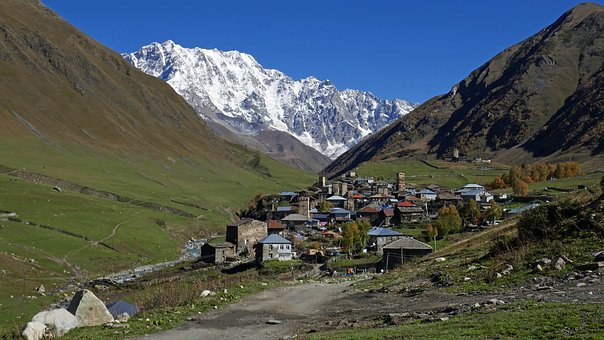 HERE YOU FIND THE OPPORTUNITIES FOR 4 TYPES OF ACTIVE HOLIDAYS!