Travelers describe Ecuador as a place where four very different worlds come as one.
In Ecuador, you can explore the magic of the Amazon jungle, stand in the breathtaking Andes Mountains, relax in the warm Pacific Ocean or even visit the legendary Galapagos Islands.
Have you imagined traveling from the Pacific Ocean to one of the highest mountains on earth and then visiting the jungle.
Well, in Ecuador you can do it in one day!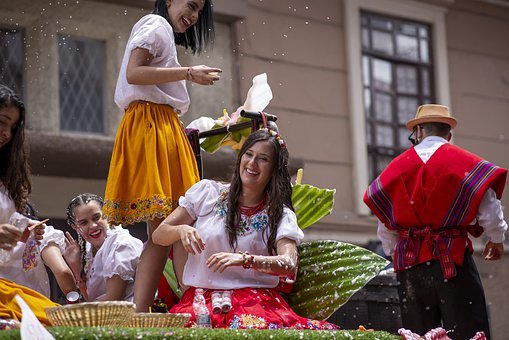 HERE YOU FIND THE OPPORTUNITIES FOR 4 TYPES OF ACTIVE HOLIDAYS!