Known as Dilmun in ancient times, Bahrain's rich trade history is reflected, the most fascinating of which is the Bahrain Fort.
The fort is located on top of an artificial hill of 17.5 hectares, built over more than 4000 years of continuous occupation.
One of the first museums in the Gulf, the Bahrain National Museum opened in 1988. The place itself, on the edge of the sea, is a huge attraction. The exhibition hall displays artefacts from the archeological sites of Bahrain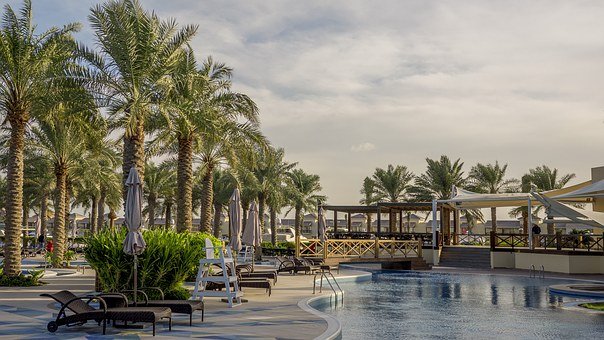 HERE YOU FIND THE OPPORTUNITIES FOR 4 TYPES OF ACTIVE HOLIDAYS!