Ohio, the birthplace of eight U.S. presidents, is located in the heart of the Midwest.
The sandy shores of Lake Erie form the northern boundary of the state and the long and winding Ohio River marks the southern boundary.
Ohio is a state with wonderful opportunities for travelers looking for a cosmopolitan experience, a small town retreat or a full escape to nature.
Cleveland, Cincinnati, Columbus and Dayton offer many of the state's best cultural attractions, great shopping opportunities and a complete repertoire of things to do.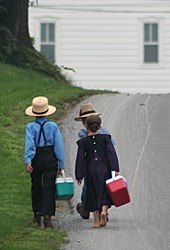 HERE YOU FIND THE OPPORTUNITIES FOR 4 TYPES OF ACTIVE HOLIDAYS!