Tennessee is home to both the awe-inspiring Smoky Mountains and the mighty Mississippi River, and it has thousands of mysterious caves and hundreds of beautiful waterfalls.
The state's many beautiful stretches of nature will inspire and impress even the most cynical of city-dwelling children.
Lake Tennesee is located in the southeastern region of the United States, and as the only state it borders eight other states.
Tennessee has always been a melting pot of musical styles. From the eastern mountains came Appalachian folk music, songs, and bluegrass, while much other music flourished in Nashville.
Gospel, blues, rockabilly, and ultimately rock 'n' roll, all originate from the Mississippi belt.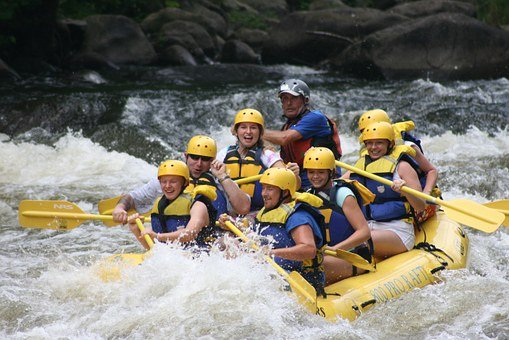 HERE YOU FIND THE OPPORTUNITIES FOR 4 TYPES OF ACTIVE HOLIDAYS!