At Tortola you will find mountainous cliffs and chalk-white beaches, marked by changing tides and calm easterly winds.
A short sail away, diving and fishing.
At Virgin Gorda you will find The Baths, perhaps the most picturesque coastline. It offers unique caves in the middle of giant boulders.
For the best insulation, try Anegada; and enjoy its slow pace, flat terrain and sparkling sand lying almost overlooked in the Caribbean Sea.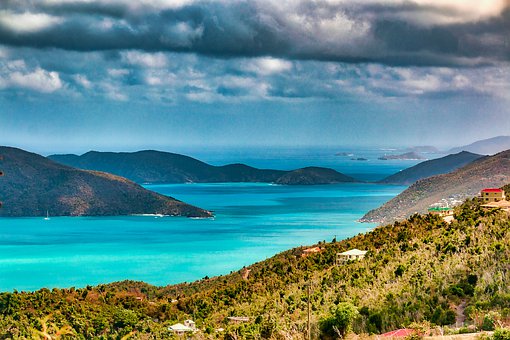 HERE YOU FIND THE OPPORTUNITIES FOR 2 TYPES OF ACTIVE HOLIDAYS!