Tucked away in the middle of Central America, El Salvador is often overlooked even by backpackers.
El Salvador may be the smallest country in Central America, but it is certainly one of its most charming.
It is less touristy than its neighbors and is rich in natural beauty, pristine beaches, countless volcanoes, many Mayan ruins and a great culture and rich history.
Which is a shame – with Mayan ruins, smoky volcanic roads, sleepy Spanish-colonial villages nestled in flower-filled valleys and long, wide stretches of surf-friendly Pacific coast, it's as enchanting as its more famous neighbors.
And at about the same size as New Jersey, you can see the most beautiful places in your spare time in a few days.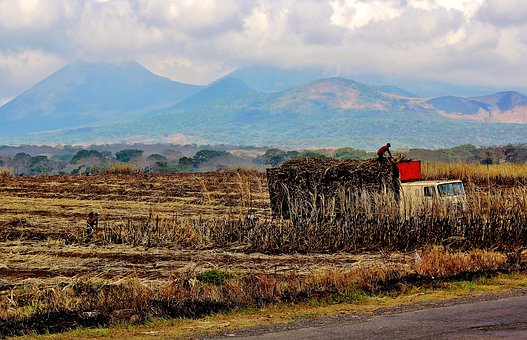 HERE YOU FIND THE OPPORTUNITIES FOR 4 TYPES OF ACTIVE HOLIDAYS!