Live in a village: Doudou has 4,000 inhabitants and invites about 75 tourists each year to take part in the village's only tourist attraction: everyday life.
On the way we see baobab trees, zebras and goats crossing the road, but of course also many smaller villages.
We stop in a village where there is a Muslim guide showing us a mosque. He explains to us that this building is the main building of a larger mosque complex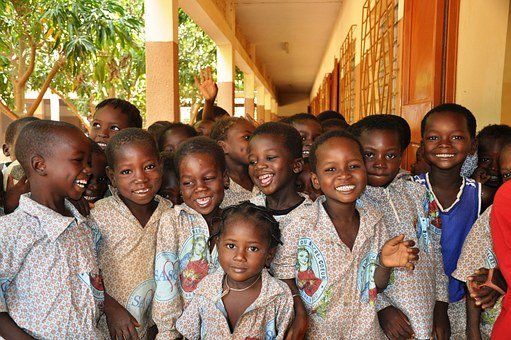 HERE YOU FIND THE OPPORTUNITIES FOR 4 TYPES OF ACTIVE HOLIDAYS!