Maryland is a US state. The state capital is Annapolis, while Baltimore is the largest city.
The state has 5.6 million inhabitants (2005).
For a state, its size, Maryland also offers tourists a wide variety of natural attractions, from the long beaches of its east coast to the heavily wooded hills of the western counties.
The Appalachian Mountains cross west, and state parks protect waterfalls, lakes, and plenty of hiking and hiking trails.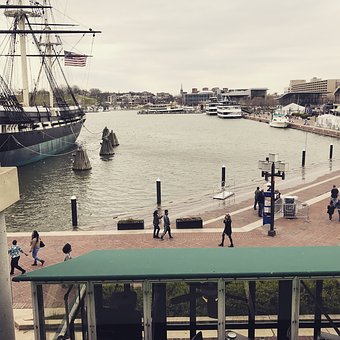 HERE YOU FIND THE OPPORTUNITIES FOR 4 TYPES OF ACTIVE HOLIDAYS!