Our warm, friendly culture and breathtaking scenery makes Samoa the perfect Pacific Island destination for your next holiday or quick break.
Only three and a half hours flight from Auckland, Samoa is renowned for its natural beauty, genuine hospitality and stunning adventures.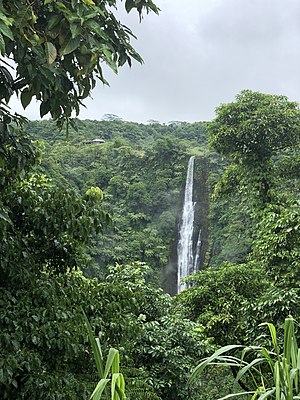 HERE YOU FIND THE OPPORTUNITIES FOR 2 TYPES OF ACTIVE HOLIDAYS!