Watch the sun rise over the ocean at the Great Dune near Lewes and a large blue heron flying from swamps in the Bombay Hook Wildlife.
Trace the story along the Nanticoke and Creek rivers with Captain John Smith Reenactment Voyage. Historic cities, unique museums, fragile beaches and friendly communities – Diamond State has it all. … The capital of Delaware, Dover, and is a city known both for its historic attractions and for its social life.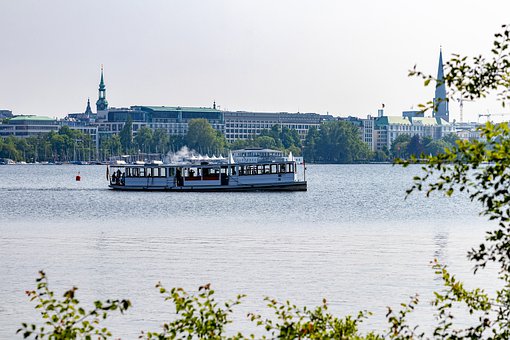 HERE YOU FIND THE OPPORTUNITIES FOR 4 TYPES OF ACTIVE HOLIDAYS!