Serrekunda on a Wednesday is culture for all the money.
It is the Gambia's largest city with 300,000 inhabitants, and when landing at the busy intersection, London Corner, people have come from all over the country to shop with each other from streets and towns filled with food and utensils, colorful cotton fabrics and multi-storey footwear.
Drive out and visit Makasutu, a 500-hectare eco-park. When two Englishmen bought it in the 1990s, they took the medicine man with them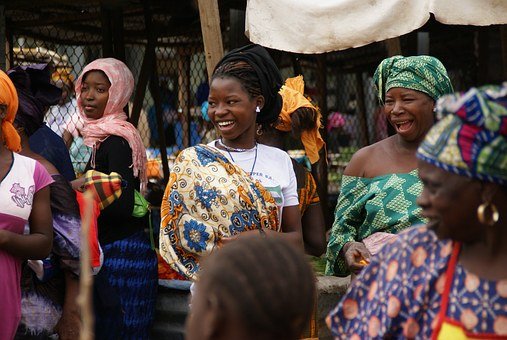 HERE YOU FIND THE OPPORTUNITIES FOR 4 TYPES OF ACTIVE HOLIDAYS!