Climb Everest if you want to stand on top of the world, or do the extremely popular Everest Base Camp. Trek to get into a strange world of ice and snow.
Sagarmatha National Park, with Mt. Everest is one of the few places on earth with the rarest biodiversity and the highest mountains in the world.
It is a habitat for some rare and endangered species such as snow leopard, red panda, black Himalayan bear, musk deer and Himalayan wolves.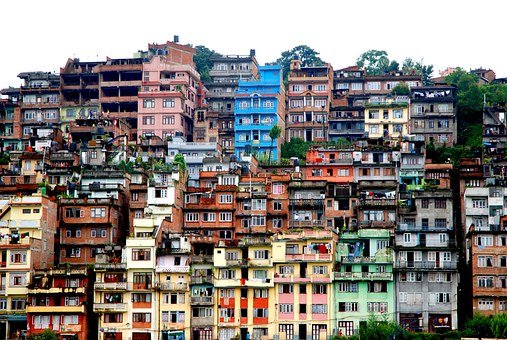 HERE YOU FIND THE OPPORTUNITIES FOR 3 TYPES OF ACTIVE HOLIDAYS!