Many people do not know much about Idaho except 'famous potatoes'. Idaho is a large state and is adjacent to Washington and Oregon in the Pacific Northwest.
But Idaho is one of the best places in the world to see the sky, and we have proof of that: the International Dark-Sky Association has recently awarded silver International Dark Sky Park status to the Craters of the Moon National Monument and Preserve.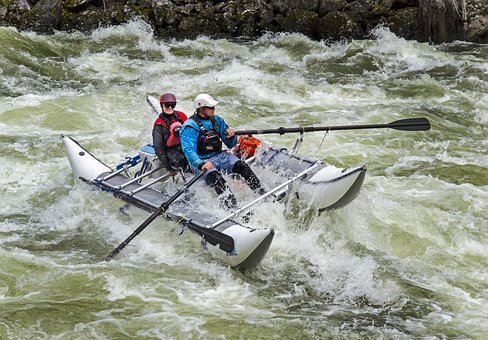 HERE YOU FIND THE OPPORTUNITIES FOR 4 TYPES OF ACTIVE HOLIDAYS!