Congo is full of natural highlights. Everyone likes to spend holidays in the middle of waterfalls, coastal areas with lagoons, virgin forests, soaring mountains and varied wildlife.
The country is popular for its chimpanzees and flatland gorillas. Africa's unique wildlife lives in the dense rainforest that stretches along the shore.
In the capital you can admire the Basilique St. Anne, Brazzaville Basilica, Temple Mosque, Charles de Gaulle Palace and National Museum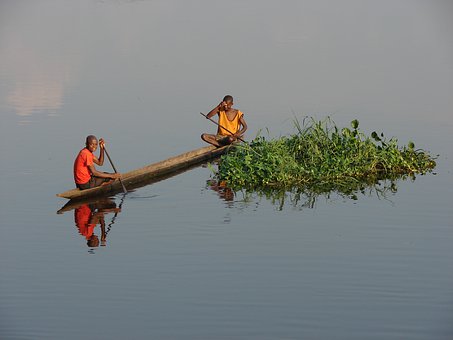 HERE YOU FIND THE OPPORTUNITIES FOR 4 TYPES OF ACTIVE HOLIDAYS!