As one of the last corners of Europe to join Christianity, the Latvians are still very much pagans. They worship nature by jumping over bonfires on midsummer evening, and many surnames are about birds, animals or trees.
It is famous for its pavilions located in giant Zeppelin hangars. It has one of the fastest internet connections in the world and with over 800 free connection points in Riga you do not even have to pay for it.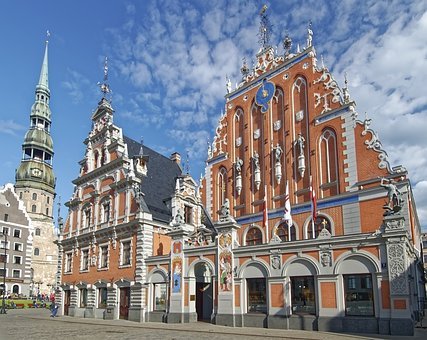 HERE YOU FIND THE OPPORTUNITIES FOR 4 TYPES OF ACTIVE HOLIDAYS!