The state of Michigan is blessed with riches of pristine nature: the world's longest freshwater coastline, lakes that want to become world oceans, sparkling beaches, miles and miles of cherry orchards, glorious sunrises and sunsets, daytime skies of the deepest blue, at night a sky scattered with stars.
Mackinac Island is a great escape from modern life and is especially known for its amazing fudge and the prestigious Grand Hotel and The Jewell.
It's hard to find residents of Michigan who have not traveled up to the island, and they will all tell you that it is a must-do experience.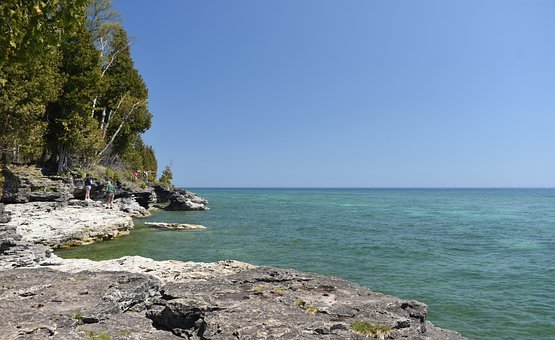 HERE YOU FIND THE OPPORTUNITIES FOR 4 TYPES OF ACTIVE HOLIDAYS!