The country is considered a multinational state inhabited by over 500 ethnic groups, the three largest of which are Hausa, Igbo and Yoruba; these ethnic groups speak over 500 different languages, different cultures and exhibit unique art.
The country maintains groundbreaking status with its music, which has played major roles in influencing modern world music. A rich selection of cuisines, fashion styles and festivals can be found across the various tribes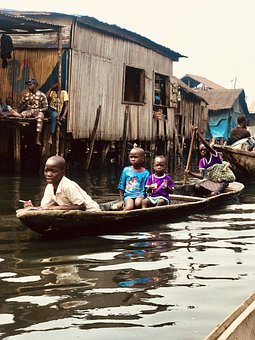 HERE YOU FIND THE OPPORTUNITIES FOR 4 TYPES OF ACTIVE HOLIDAYS!