As the "Gateway" to the West, Missouri is filled with parks, gardens and hills.
The Delmar Loop Entertainment District of St. Louis is a trendy haunt during the hot summer days months, and the hundreds of movie theaters and restaurants in Branson are a popular destination year-round. Known as one of the best sports cities in the world, there are also a wealth of sporting events to attend. Missouri is a truly unique place with a lot of natural beauty, historic landmarks and interesting public spaces.
Missouri mixes southern charm with Middle Eastern courtesy and practicality, leading to a unique local culture that you will not find anywhere else.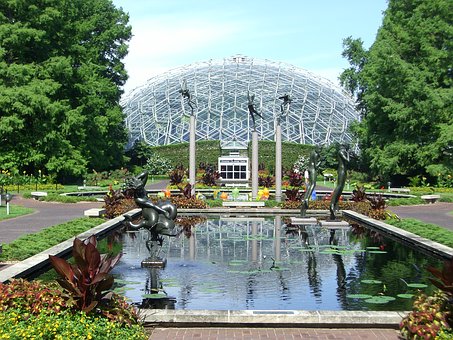 HERE YOU FIND THE OPPORTUNITIES FOR 4 TYPES OF ACTIVE HOLIDAYS!