Argentina is a country full of surprises. The famous attractions of Argentina include spectacular glaciers, remarkable deserts, picturesque mountains, stunning sea shores and volcanoes.
Argentine cowboys (Gauchos) wear real chaps, drink Mate tea, raise cattle and at night sing folk songs about love and loss.
A walk through the multicolored valley of Quebrada de Humahuaca is one of the most spectacular in the world.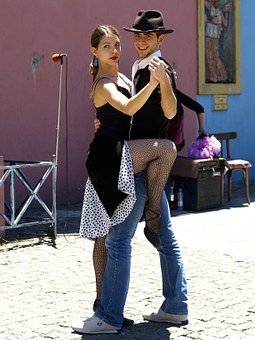 HERE YOU FIND THE OPPORTUNITIES FOR 4 TYPES OF ACTIVE HOLIDAYS!