Morocco offers visitors a rich culture and diverse geography, ranging from the surface of the sea on the Atlantic coast to more than 2,300 m in the High Atlas Mountains.
Beach resorts offer excellent swimming and sailing facilities. Sports are widespread, especially for football, swimming, boxing, basketball and tennis.
Casablanca and Marrakech are favorite tourist destinations. 11 national parks with many rare species and species of wildlife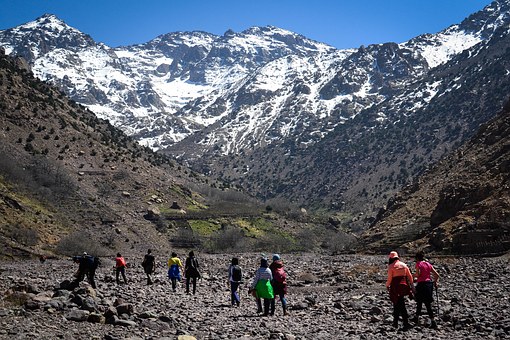 HERE YOU FIND THE OPPORTUNITIES FOR 4 TYPES OF ACTIVE HOLIDAYS!