Sudan is for travelers who value ancient relics and folklore, referred to as the cradle of civilization. Whether it is archeological finds, the breathtaking natural landscape, art or rich folklore, Sudan has a glorious past and remarkable contributions to the progress of mankind.
Sai Island is located south of the second cataract. It contains many temples, monuments and cemeteries. You also look forward from the Pharaonic period to the Ottoman Empire in styles.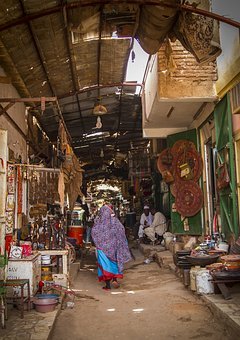 HERE YOU FIND THE OPPORTUNITIES FOR 4 TYPES OF ACTIVE HOLIDAYS!