Welcome to Timor-Leste (East Timor), a beautiful and new travel destination with incredible natural beauty, rich history and unique cultural experience.
Relax on our stunning beaches, be captivated by our tropical reefs and see wonderful marine life live, and explore our rugged mountainous interiors.
Our people welcome you with warm hospitality.
If you are interested in unique cultures, different, new places and have an adventurous spirit, Timor-Leste is for you.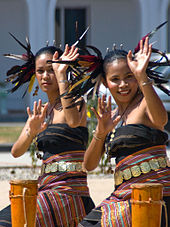 HERE YOU FIND THE OPPORTUNITIES FOR 3 TYPES OF ACTIVE HOLIDAYS!