The Bahamas is home to the world's largest underwater cave systems, the world's third largest coral reef and a number of long-forgotten shipwrecks.
Not to mention, this underwater world is full of life. "People-To-People Experience" connects travelers with local ambassadors who know the islands best.
And what's amazing is that each island, from Bimini to the southern islands, offers a variety of unique nature, food, historical and adventure tours.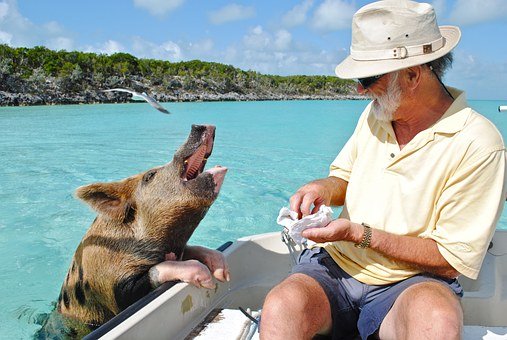 HERE YOU FIND THE OPPORTUNITIES FOR 4 TYPES OF ACTIVE HOLIDAYS!