Cuba is largely undiscovered.
The cities and white sandy beaches are still filled. All this adds to the charm of Cuba, where the people are really happy with tourists.
With influences from French neoclassical and art deco to Spanish Moorish and colonial baroque,
Cuba's architecture never fails to enchant its visitors.
Whether it's Old Havana or along the cobbled streets of Trinidad, you'll take more than a few photos of these colorful facades.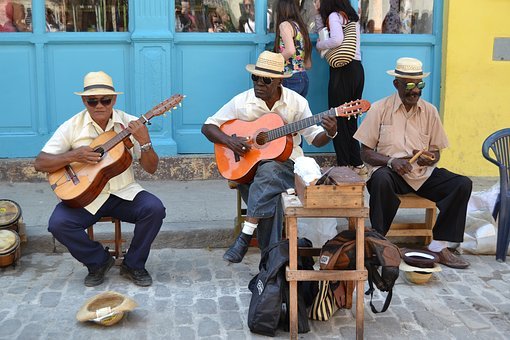 HERE YOU FIND THE OPPORTUNITIES FOR 4 TYPES OF ACTIVE HOLIDAYS!