The island's culturally diverse, talented, passionate people with its Caribbean flair and French touch make one of the best Caribbean resorts.
Martinique a special holiday destination.
Make sure to enjoy: The island's many scents: cloves, cinnamon, vanilla, nutmeg during your stay. Lush flora fills the island's landscape, and the only real way to get around is by pulling the windy and winding roads by car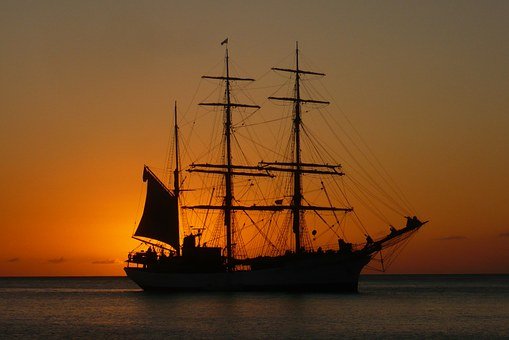 HERE YOU FIND THE OPPORTUNITIES FOR 4 TYPES OF ACTIVE HOLIDAYS!