Rich history and culture, unusual food, pristine beaches, majestic mountains, relaxation, adventure – all in a Caribbean paradise.
La Isla del Encanto is full of people who are buena gente (who are boricua slang for friendly) and accommodating.
Here you will feel like you are family instead of just a visitor.
Around every corner there is a celebration of life, a vibrant cultural experience, food for the soul and a captivating rhythm.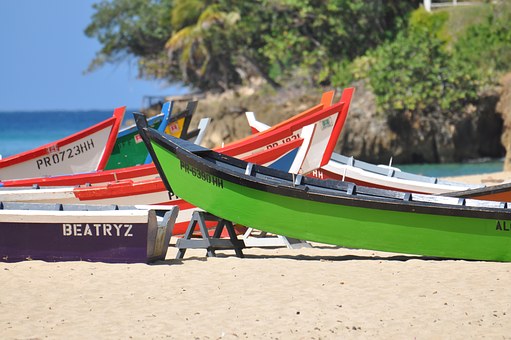 HERE YOU FIND THE OPPORTUNITIES FOR 4 TYPES OF ACTIVE HOLIDAYS!