Snow-safe and clear – the small winter resort of Malbun invites you on a princely skiing holiday about 1600 meters above sea level. In the mountain village of Malbun, the hotels are right on the hills.
There are only chair and wooden lifts in the ski area (no gondolas). the Steg-Valüna cross-country skiing area invites you to enjoy sports on 15 kilometers of groomed trails in a varied and wonderfully quiet natural landscape. In summer ideal conditions for hiking.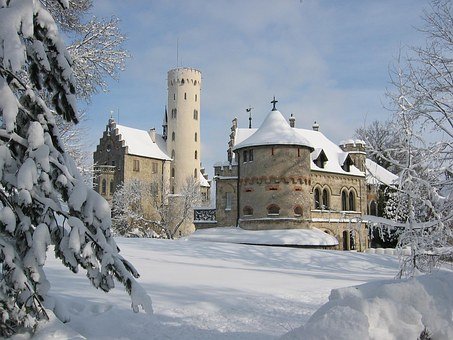 HERE YOU FIND THE OPPORTUNITIES FOR 4 TYPES OF ACTIVE HOLIDAYS!