Malta, Gozo and Comino have carefully prepared your arrival to ensure you have a wonderful, well-deserved and safe stay. Valletta and the three cities with their formidable fortifications, the rugged cliffs and secluded coves around Malta they all look different from the deck.
Then hop on a harbor cruise, or take an island cruise, and experience Malta from a different angle. In Marsaxlokk Bay you can see the colorful, traditional Maltese fishing boats.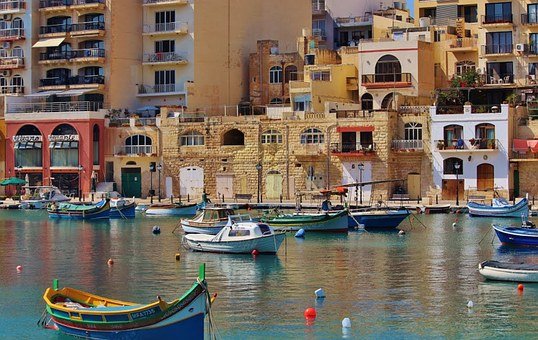 HERE YOU FIND THE OPPORTUNITIES FOR 4 TYPES OF ACTIVE HOLIDAYS!