Mountain streams beginning on Mount Titano reach the main rivers that run through the territory of San Marino and which after about twenty kilometers flow into the Adriatic: Marano at Riccione and Marecchia at Rimini.
In the historic center of San Marino there are many shops with local and traditional product: hand-painted ceramics, artefacts made of iron, wood and precious materials, lace, embroidery and canvas prints.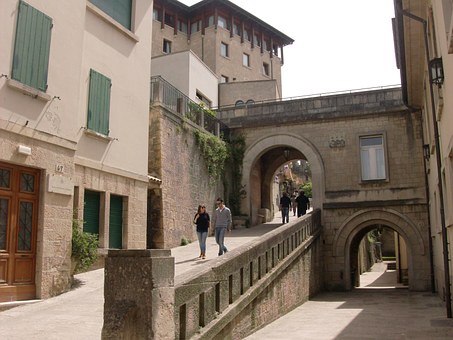 HERE YOU FIND THE OPPORTUNITIES FOR 4 TYPES OF ACTIVE HOLIDAYS!