Now remember the right attire in the religious stronghold where you can look forward to huge galleries with fantastic art, St. Peter's Church from the inside, St. Nicholas Chapel with the Appartamento Borgia, formerly the Pope's private apartment.
Visit the Vatican's Botanical Gardens with orchards and vineyards that have been cultivated since the Middle Ages, orange and lemon trees, flowers, shade groups formed by pine trees and cypresses.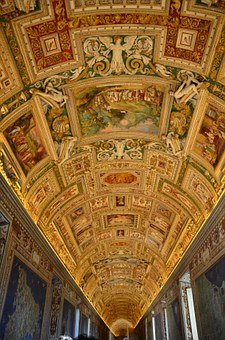 HERE YOU FIND THE OPPORTUNITIES FOR 1 TYPE OF ACTIVE HOLIDAYS!