The country hosts the ancient Indus Valley civilization, which may be the highlight of the trip.
Your trip to this place is experienced as a mixture of past and present, which can also be seen between the city's modern busy cities.
Pakistan has tried its best to rejuvenate the lost glory of the country. The picturesque Swat Valley and the beautiful Hindu Kush Mountains will definitely make any Pakistani trip special.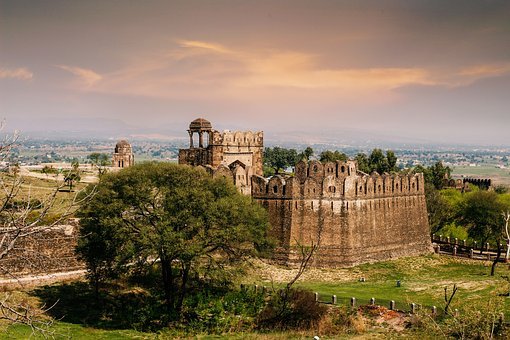 HERE YOU FIND THE OPPORTUNITIES FOR 4 TYPES OF ACTIVE HOLIDAYS!