The United States is the largest travel country in the world. There is no landscape and experience you do can not get and with a dollar at a low level it is cheap to be there. You can experience all kinds of metropolitan and activity holidays.
Domestic flights are easy and cheap, but you have to buy the tickets from home, as there is local transport tax on airline tickets if purchased locally. Motels are everywhere and are pretty much all of good quality and cleanliness. TV and air conditioning are everywhere and make even the worst day affordable.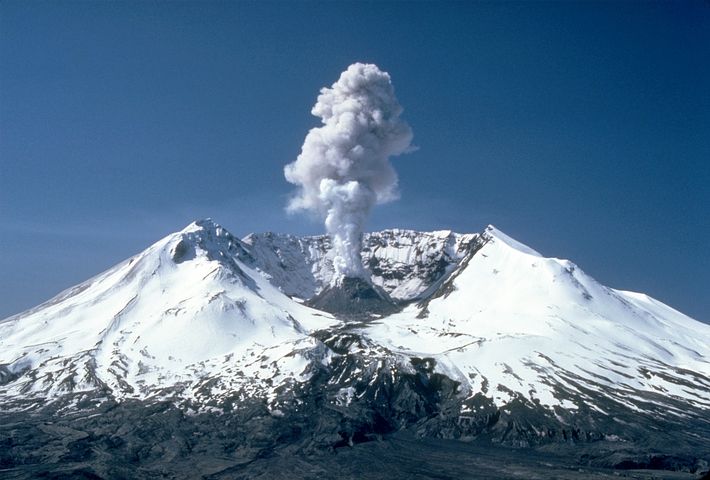 HERE YOU FIND THE OPPORTUNITIES FOR 4 TYPES OF ACTIVE HOLIDAYS!